Our appliances make our everyday lives run smoothly and efficiently. They help us clean, cook and live comfortably

. Washing machines, dishwashers, refrigerators

, and more add convenience and time-saving measures to our lives where we need it most. We depend on them in almost all we do. When one of them is not working correctly it can be frustrating. When you're dealing with an inoperative appliance, help can't come soon enough!
​
​That's why Our mission is to provide fast, reliable and affordable appliance repair services.Our technicians are all trained in

oven repair, refrigerator repair, dishwasher repair, and a variety of other home appliance repair services

, working with major brands such as

Whirlpool, Miele, Bosch, Thermador, Wolf, Sub-Zero and Viking

to name a few. Bi-State Appliance Service can have it up and running again for you in no time.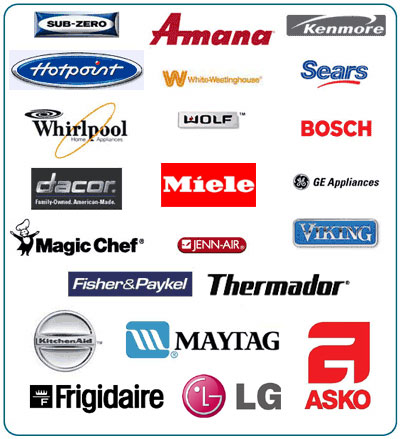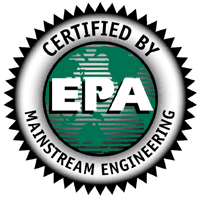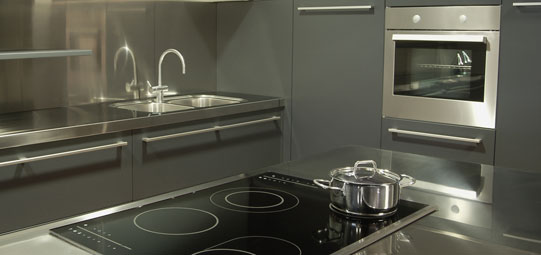 We are a family-owned appliance repair company located in New Milford, NJ, Bi-State Appliance Service offers 15 years of experience. Our vast experience qualifies us for

your refrigerator repair, washing machine repair, dryer repair, stove/oven repair (gas or electric), garbage disposal repair, dishwasher repair, freezer repair and other appliances.

We pride ourselves in going beyond your basic repair. We give you customer service with licensed and insured technicians who will leave you feeling 100% satisfaction.
OFFICE HOURS:


Monday-Friday: 9am-5pm
Saturday​ : By Appointment

Sunday: Emergency Services ​


​Call us 201-835-9187
​ Email Us ​bistateapplianceservice@gmail.com
________________________________________________________________________________________________________________________________________________________ Serving Teaneck NJ, Dumont NJ, River Edge NJ, Oradell NJ, Haworth NJ, Closter NJ, Bogota NJ, Paramus NJ, Bergen County NJ, Bergenfield NJ, Englewood NJ, Hackensack NJ, New Milford NJ, New York NY, Paramus NJ, Upper Saddle River NJ, Hudson County, and Passaic County, Rockland County NY New York NY, Manhattan NY, Bronx NY, Brooklyn NY, Queens NY, Jersey City NJ, Ridgewood NJ, North Bergen NJ, Fort Lee NJ, Westwood NJ, Cliffside Park NJ, Clifton NJ, Rivervale NJ, Fairlawn NJ, New City NY, Ramsey NJ Mahwah NJ, Hoboken NJ, Franklin Lakes NJ, Wycoff NJ, Orangeburg NY, West Nyack, NY, Orangeburg NY, Tappan NY, Pearl River NY, Wayne, NY Since 2012
Bi-State Appliance Service, LLC
201-835-9187


Serving New York and New Jersey

​​


​​ EMAIL US
___________________________________________________________________________________________________________________________________________________________
​Appliance Repair, Services,Major ApplianceRepair, Appliances Repair,Home Appliance Repair,Appliance Repairs,Household Appliance Repair,Dishwasher Repairs,Dishwasher Rack Repair,Dishwasher Repair Service, Clothes Dryer Repair,Washer Dryer Repair, Freezer Repair, Freezer Service, Repair Freezer, Repair, Service, ice maker replacement, home ice maker, ice maker repairs, ice maker service, Microwave Oven Repair,Microwaves Repair,Microwave Oven Repairs,Range Repair,Electric Oven Repair,Oven Repair, oven Service,gas oven repair, Refrigerators Repair,Refrigeration Repair,Refridgerator Repair,Washer Repair,Washing Machines Repairs,Washing Machine Repairs,
Life gets busy and we need our appliances! Call ​

Bi- State Appliance Service

and let us take away some of the worry!