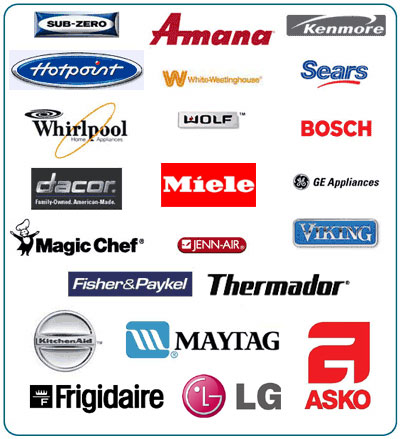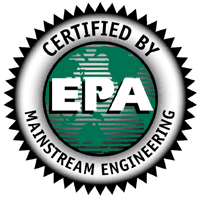 HVAC Certified Service Provider for small appliances
Hours:


Monday-Friday: 9am-5pm
Saturday​ : By Appointment

​Sunday: Emergency Services ​
There is no extra fee
​ for emergency services.
​Call us 201-835-9187
​

Email Us
Bi-State Appliance Service

is proud of

our 15+ years experience in home appliance repair

. You can be confident that your repair will be done right the first time, every time! We look forward to continuing to honestly service your appliance repair needs. Whether you have a Bosch or Whirlpool brand your appliance is in good hands. Our technicians provide you with reliable appliance repair services that will keep you at ease no matter what the issue is and offer you the best solution. Bi-State Appliance Service is committed to your satisfaction. We pledge to be courteous and to provide the highest degree of excellence in home repair.
Bi-State Appliance Service provides same-day appliance repair throughout Bergen County,New Jersey and surrounding counties including New York City and Rockland County,New York. We are a

licensed

and

insured

company of professionals who repair appliances of all major brands. Our repair service includes guaranteed appliance parts and labor and no service charge with repair.

Oven Repair, Refrigerator Repair, Dishwasher Repair, Freezer Repair, Microwave Repair, Ice Maker Repair, Washer Repair, Dryer Repair​​.​ With any service you need,Bi-State Appliance Service will be there for you!
Click the
Coupon
Page for
$50 OFF​​

​
YOUR NEXT REPAIR
________________________________________________________________________________________________________________________________________________________ Serving Teaneck NJ, Dumont NJ, River Edge NJ, Oradell NJ, Haworth NJ, Closter NJ, Bogota NJ, Paramus NJ, Bergen County NJ, Bergenfield NJ, Englewood NJ, Hackensack NJ, New Milford NJ, New York NY, Paramus NJ, Upper Saddle River NJ, Hudson County, and Passaic County, Rockland County NY New York NY, Manhattan NY, Bronx NY, Brooklyn NY, Queens NY, Jersey City NJ, Ridgewood NJ, North Bergen NJ, Fort Lee NJ, Westwood NJ, Cliffside Park NJ, Clifton NJ, Rivervale NJ, Fairlawn NJ, New City NY, Ramsey NJ Mahwah NJ, Hoboken NJ, Franklin Lakes NJ, Wycoff NJ, Orangeburg NY, West Nyack, NY, Orangeburg NY, Tappan NY, Pearl River NY, Wayne, NY Since 2012
___________________________________________________________________________________________________________________________________________________________
​Appliance Repair, Services,Major ApplianceRepair, Appliances Repair,Home Appliance Repair,Appliance Repairs,Household Appliance Repair,Dishwasher Repairs,Dishwasher Rack Repair,Dishwasher Repair Service, Clothes Dryer Repair,Washer Dryer Repair, Freezer Repair, Freezer Service, Repair Freezer, Repair, Service, ice maker replacement, home ice maker, ice maker repairs, ice maker service, Microwave Oven Repair,Microwaves Repair,Microwave Oven Repairs,Range Repair,Electric Oven Repair,Oven Repair, oven Service,gas oven repair, Refrigerators Repair,Refrigeration Repair,Refridgerator Repair,Washer Repair,Washing Machines Repairs,Washing Machine Repairs,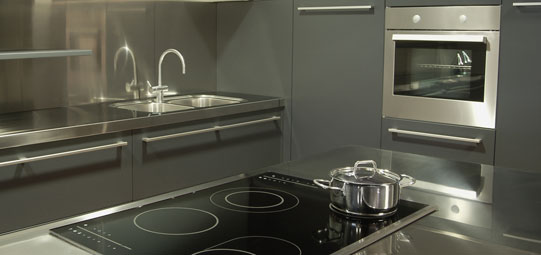 Bi-State Appliance Service, LLC
201-835-9187


Serving New York and New Jersey

​​


​​ EMAIL US