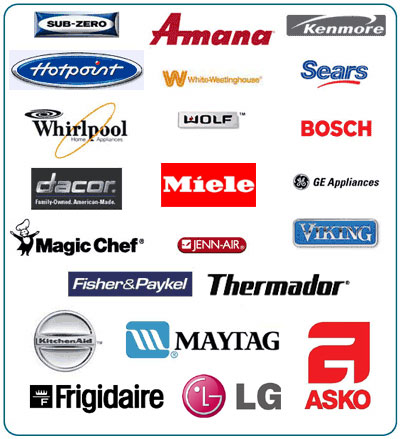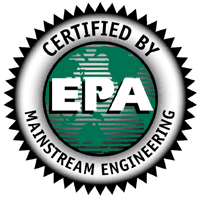 HVAC Certified Service Provider for small appliances
You need your freezer Really cold as a requirement freezer or standalone freezer system tp work!
Anything other than that means melting and thawing that will ruin your day and throw food money out the window.


​*Frost
*Door Seal
*No Power
​​​​​*Leaks
*Insufficient cooling
*Clogged drains
*Excessive noise
*And other performance issues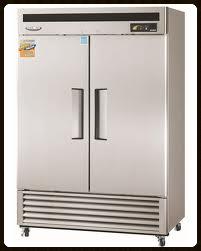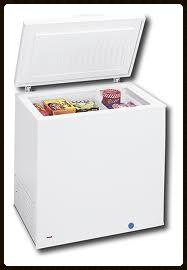 ​Call Bi-State Appliance Service, and contact a technician in your area Immediately for service. We will schedule a repair person to visit your home at your convenience – and almost always

within 24 hours

.Bi-State Appliance Service offers straightforward,

no-nonsense fees with no hidden costs.

​​ The diagnosis and service call fee covers the visit to your home and diagnosis of your appliance's problem. A Warranty for parts installed is offered with the manufacture of the part.
Bi-State Appliance Service offers a

90 day warranty for labor

.

​Our highly trained, courteous technicians are trained to repair all stove and range brands, including but not limited to Viking, General Electric, Frigidaire, Jenn-Air, KitchenAid, Maytag, and Thermador. .
​
Whether yours is a newer or older model, our stocked trucks make it likely that we have the parts at hand to quickly and professionally get most routine repairs done during the initial service call. Should we need to come back, we provide priority service to get back to you as soon as the part comes in to our shop.
________________________________________________________________________________________________________________________________________________________ Serving Teaneck NJ, Dumont NJ, River Edge NJ, Oradell NJ, Haworth NJ, Closter NJ, Bogota NJ, Paramus NJ, Bergen County NJ, Bergenfield NJ, Englewood NJ, Hackensack NJ, New Milford NJ, New York NY, Paramus NJ, Upper Saddle River NJ, Hudson County, and Passaic County, Rockland County NY New York NY, Manhattan NY, Bronx NY, Brooklyn NY, Queens NY, Jersey City NJ, Ridgewood NJ, North Bergen NJ, Fort Lee NJ, Westwood NJ, Cliffside Park NJ, Clifton NJ, Rivervale NJ, Fairlawn NJ, New City NY, Ramsey NJ Mahwah NJ, Hoboken NJ, Franklin Lakes NJ, Wycoff NJ, Orangeburg NY, West Nyack, NY, Orangeburg NY, Tappan NY, Pearl River NY, Wayne, NY Since 2012
___________________________________________________________________________________________________________________________________________________________
​Appliance Repair, Services,Major ApplianceRepair, Appliances Repair,Home Appliance Repair,Appliance Repairs,Household Appliance Repair,Dishwasher Repairs,Dishwasher Rack Repair,Dishwasher Repair Service, Clothes Dryer Repair,Washer Dryer Repair, Freezer Repair, Freezer Service, Repair Freezer, Repair, Service, ice maker replacement, home ice maker, ice maker repairs, ice maker service, Microwave Oven Repair,Microwaves Repair,Microwave Oven Repairs,Range Repair,Electric Oven Repair,Oven Repair, oven Service,gas oven repair, Refrigerators Repair,Refrigeration Repair,Refridgerator Repair,Washer Repair,Washing Machines Repairs,Washing Machine Repairs,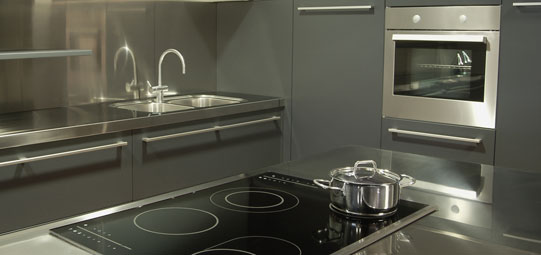 Bi-State Appliance Service, LLC
201-835-9187


Serving New York and New Jersey

​​


​​ EMAIL US